CMRCA Adventure Camp Day 2: Trekking Expedition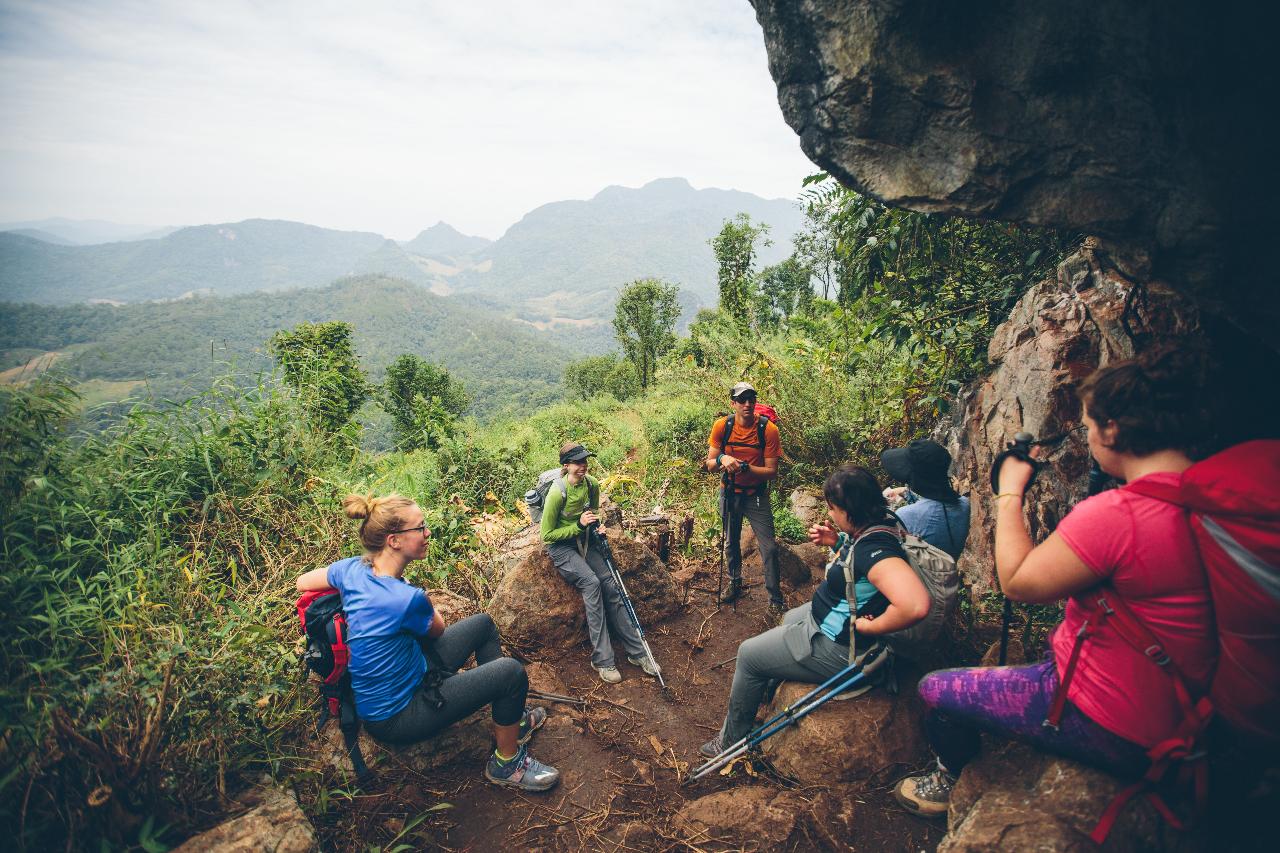 Duration: 6 Hours
Location: Saraphi District, Chiang Mai
On this full-day adventure you will get to explore the beautifully reforested Huai Lan Royal Project, navigate using maps and compasses, and discover local flora and fauna all while experiencing an authentic trekking expedition.
Join us at Rescue Park Thailand in the morning before we set off for the Huai Lan Royal Project to start the expedition!


Age Group:
•10-16




Schedule:
8:00-8:30 - Drop off at Rescue Park Thailand
8:30-9:30 - Transport to Huai Lan Royal Project
9:30-15:00 - Trekking Expedition + Lunch on the Trail
15:00-16:00 - Transport Back to Rescue Park
16:00-16:30 - Pick up at Rescue Park Thailand


Location
•Drop off and Pick up:
Rescue Park Thailand
•Trekking Activity:
Huai Lan Royal Project
What's Included?
•Activities and facilitation from CMRCA Adventure Guides
•Transportation in air-conditioned mini vans
•Lunch, drinking water, and snacks
•Accident insurance
•Activity related equipment


What should I pack for my child?
•Hiking appropriate clothing (long pants, athletic/quick dry shirt, hiking shoes)
•Rain jacket or poncho
•Day bag (10-16 litre)
•2-3 litres worth of reusable water bottles
•Hat (ball cap or sun hat)
•Sunscreen
•Bugspray