CMRCA Adventure Camp Day 1: Camping and Survival Skills Course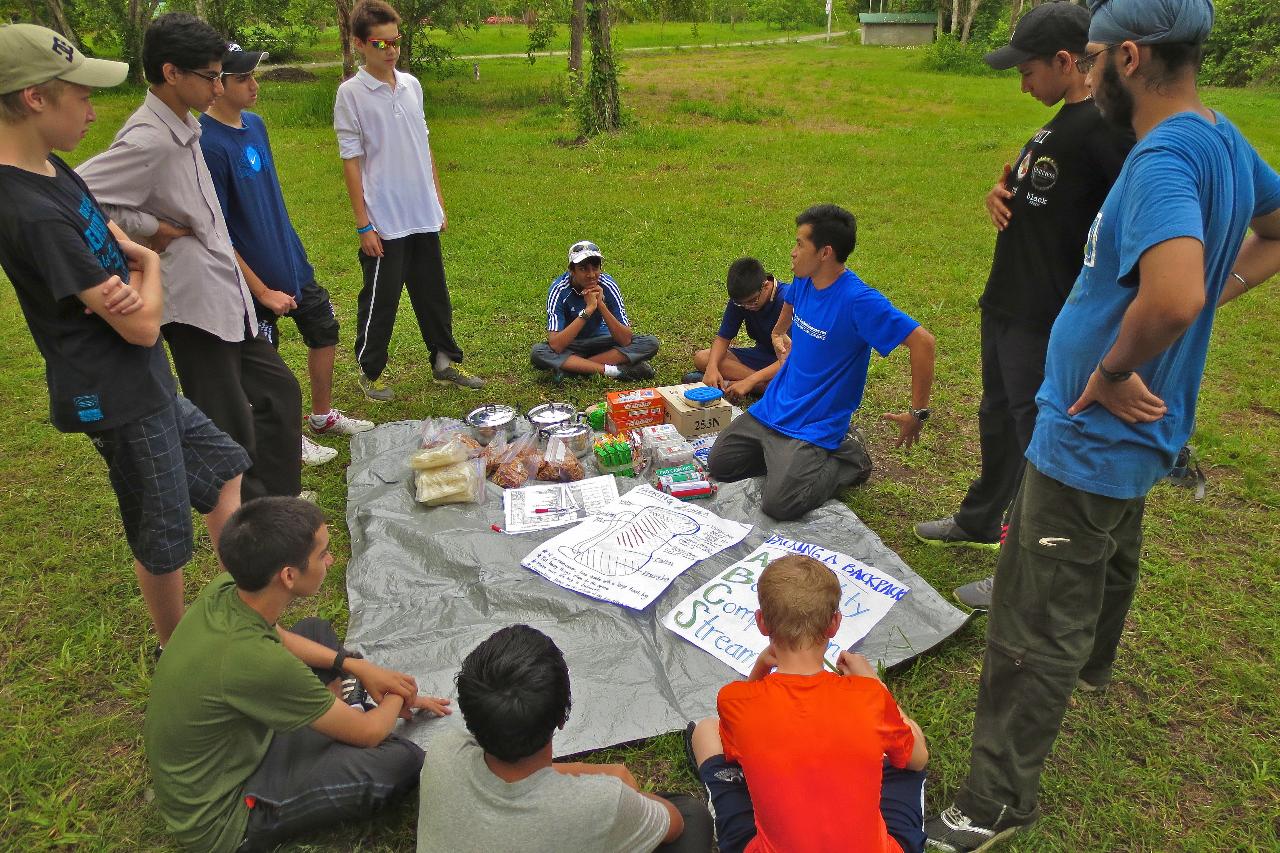 Duration: 6 Hours
Location: Saraphi District, Chiang Mai
Ever wondered how to get started and prepare for an outdoor adventure? CMRCA Adventure guides are here to teach you the basic skills you need to get you started on a successful week long journey of fantastic outdoor adventure and fun!
Join us from 9:00-15:00 at Rescue Park Thailand while we play exciting games, learn about maps and navigation, cook camp style meals, and practice camping basics!


Age Group:
•10-16




Schedule:
9:00-9:30 - Drop off at Rescue Park Thailand
9:30-12:00 - Introductions, Team Building Games
12:00-13:00 - Camp Style Cooking activity + Lunch
13:00-15:00 - Camping and Survival Skills Course
15:00-15:30 - Pick up at Rescue Park Thailand


Location
•Drop off and Pick up:
Rescue Park Thailand


What's Included?
•Activities and facilitation from CMRCA Adventure Guides
•Lunch, drinking water, and snacks
•Accident insurance
•Activity related equipment


What should I pack for my child?

•Hiking appropriate clothing (long pants, athletic/quick dry shirt, hiking shoes)
•Rain jacket or poncho
•Day bag (10-16 litre)
•2-3 litres worth of reusable water bottles
•Hat (ball cap or sun hat)
•Sunscreen
•Bugspray